Kids Starlet Shimmer - Butterfly Trio Rings 5 Pack- Paparazzi Accessories
Kids Starlet Shimmer - Butterfly Trio Rings 5 Pack- Paparazzi Accessories
Pack of 5 rings in assorted colors and shapes with a retail price of $5.
Featuring a trio of clustered butterflies, the butterfly wings vary in shades of orange, green, blue, purple, white, pink, and yellow.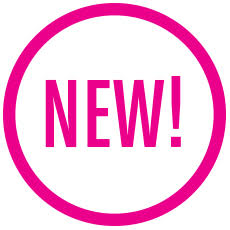 Paparazzi Accessories are always lead free and nickel free.- Danielle Baker's Bling Boutique

ORDER DATE: HERE...