Pre- Claim - Kids Starlet Shimmer - Heart Bracelet 5 Pack- Bling By Danielle Baker
Kids Starlet Shimmer - Heart Bracelet 5 Pack- Bling By Danielle Baker
ORDER DATE: 4/29/2021
** This item has been ordered and paid for from Paparazzi.  Pre- claim pending delayed shipping of 15-25 days from Paparazzi.  Items will ship once we receive them.
Pack of 5 bracelets in assorted colors and shapes with a retail price of $5.
Featuring heart shaped beads, colorful stretchy bracelets vary in shades of blue and purple, blue and pink, pink and white, purple and white, and pink and purple.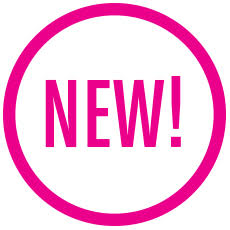 Paparazzi Accessories are always lead free and nickel free.- Danielle Baker's Bling Boutique

ORDER DATE: 4/29/2021